Precision quality control for all dental restoration products from Fairmont Dental Lab is the foundation of our solid reputation in the Vancouver and Lower Mainland areas of BC.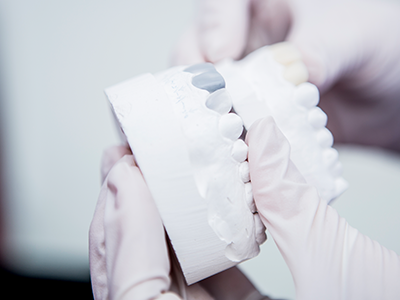 High Quality For Life
At Fairmont Dental Lab we leverage the newest technologies and the continuing education of our high-level technicians to ensure our products meet the precision requirements and standards of modern dentistry and meet the needs of clinics in the Vancouver area.
To guarantee life-like porcelain work, we combine a layering technique with the best technicians and porcelain systems from around the world. 
Whether a single crown or full mouth reconstruction, each and every product is subject to the same stringent quality control procedures within our laboratory, and is backed up by continuous investment in the latest laboratory systems and materials.
Standard Procedures
At Fairmont Dental Lab our standard procedures include the verification of: 
Aesthetic appearance, including shade and stain matching
Marginal fit and effect on tissue integrity
Occlusal and functional integrity
Quality Control Procedures
Our quality control procedures are performed under a microscope after the wax-up has been completed and again after the frame is finished to ensure the fine degree of detail involved.
A commitment to in-house training and continuing education programs ensures that our technicians are always on the leading edge of the industry.