High-Quality Restorations
Working with a dental lab has never been easier. Fairmont Dental Lab can meet the needs of your practice and patients for precision dental restoration products.
Welcome To Fairmont Dental Lab
Fairmont Dental Lab offers quality solutions to help dentists in the Vancouver and Fraser Valley areas of BC make a difference in patients' dental health, and we've been doing it since 1988.
Whether you know exactly what you need, or you're looking for advice on a complex case, the Fairmont Dental Lab team is here to help. 
Our high-level technicians offer quality craftsmanship, brand-name products, and a commitment to service – all of which have made Fairmont Dental Labs the growing choice for dentists in the Greater Vancouver and Lower Mainland areas of BC.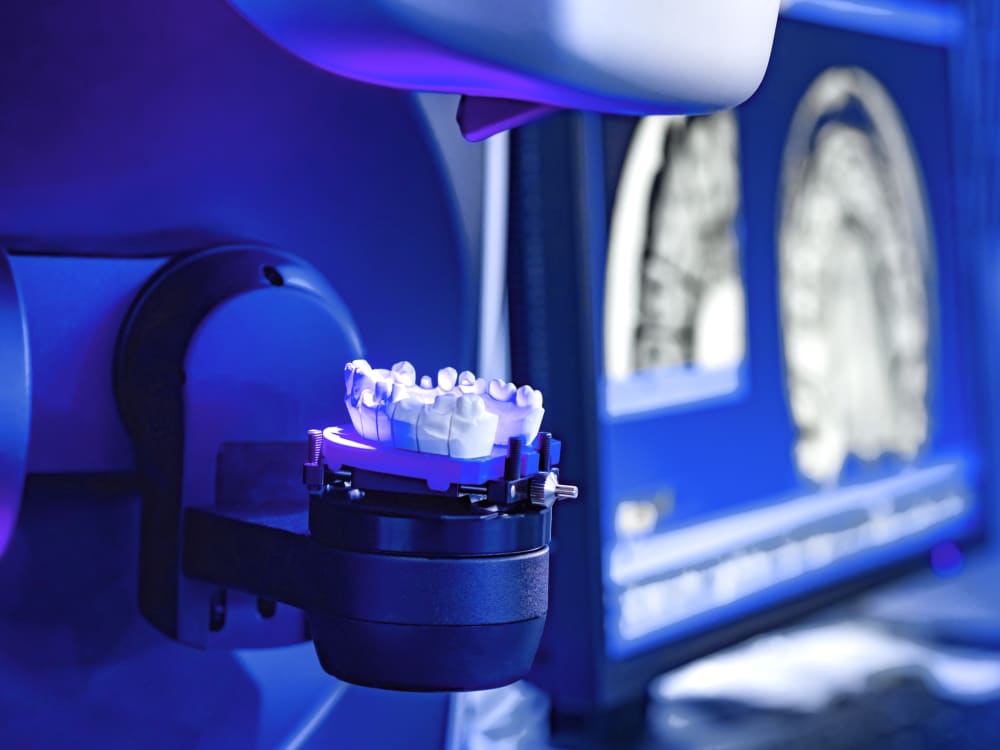 The headaches of managing orders from 5 different labs is finally over. Not only that, but I know exactly when my orders are coming in so I can book patients accordingly.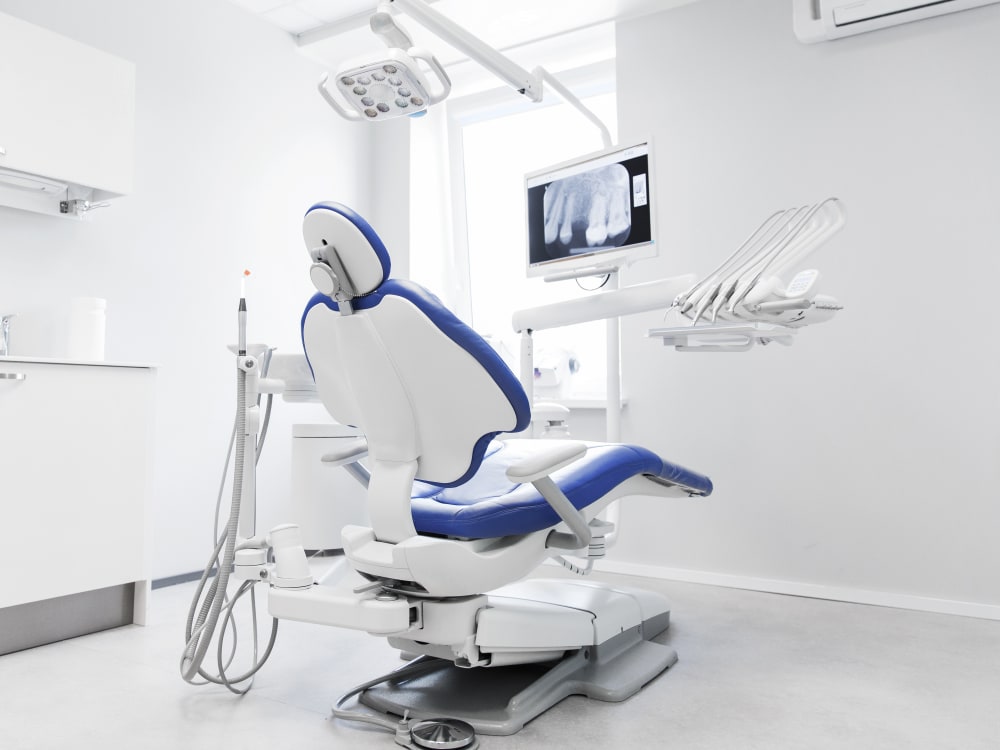 Your Practice Deserves The Best
With an extensive product offering and unbeatable quality, you can provide your patients with the high-quality restorations they expect.
Fairmont Dental Lab is a trusted name in dental restoration products, and we're well known for offering dental practices throughout the Greater Vancouver area the precision dental products to meet their needs.
By leveraging the latest in technology and education, our team of high-level technicians is able to produce high-quality results, consistently and repetitively while keeping things quick and easy.
Serving The Lower Mainland of BC
Fairmont Dental Lab offers professional services to denturists and dental labs in the Greater Vancouver and Surrey areas of British Columbia.
Hours of Operation
Monday:

09:00 am - 05:00 pm

Tuesday:

09:00 am - 05:00 pm

Wednesday:

09:00 am - 05:00 pm

Thursday:

09:00 am - 05:00 pm

Friday:

09:00 am - 05:00 pm

Saturday:

Closed

Sunday:

Closed
Location
5349 Imperial Street #100,
Burnaby,
BC
V5J 1E5
CA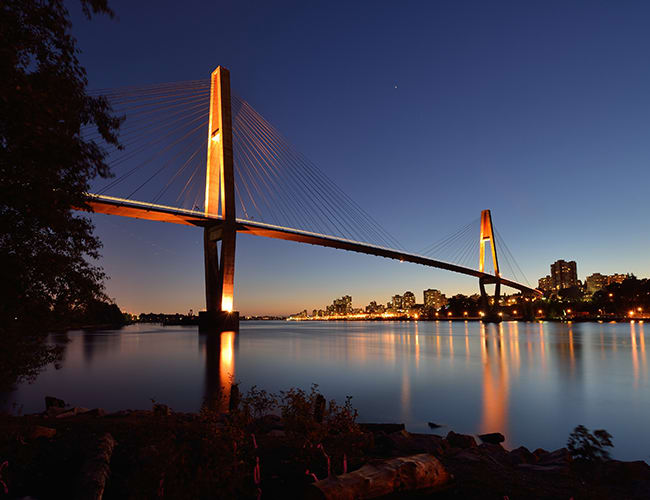 Fairmont Dental Lab in Burnaby, British Columbia